Blue Checkered Stripes Rug
Delivery Time
Usually Within 7 To 12 Days

Product Details
Composition
Polyester Fiber &  Non-Slip Backing
Measurements
S: 47.2*62.9 inch
M: 55.1*78.7 inch
Anti-Slip & Absorb Water: The bottom of the floor carpet has anti-slip rubber dots, which can enhance the friction and keep it in place during frequent activities, with an anti-slip effect. Rectangular indoor area rug pad, fast water absorption and good air permeability keep your floor clean and tidy every day, and have a clean and ideal home.
Suitable for Many Occasions: Area rugs are suitable for any room such as living room, bedroom, kitchen, kids room, playroom, office, nursery, boys room, girls room, classroom and dorm and even shops. Great for your kids to crawl and play with, placing a are rug on the floor, allows kids to have fun and give them a warm protection, the throw rug is also great for families with pets.
Easy to Clean: Regular vacuuming or hand washing is recommended.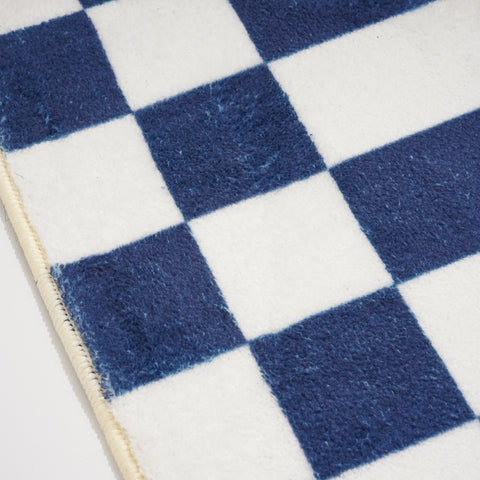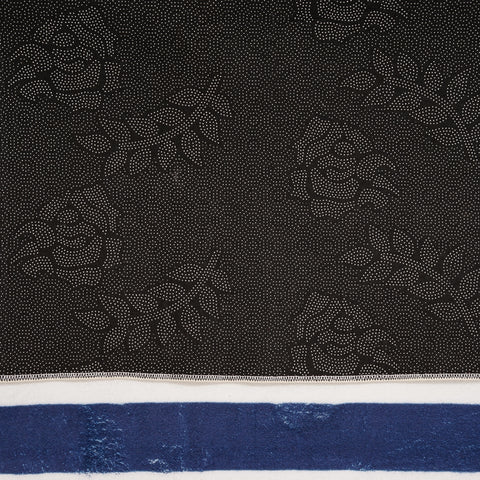 Related Room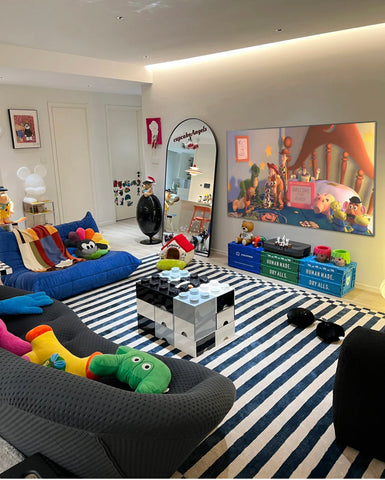 Hype Family
Join our Hype Family! Share your love for our products and connect with fellow enthusiasts. Reach out via customer service to make your feedback count!
for Tailwind only
for tailwind
Real Shots, Real Products, Real Excitement
Your Destination for Trending Home Decor
Endless Possibilities for Every Space