Multi-color Spring Low Stool
"Perfect condition & stable"
Delivery Time
Usually Within 7 To 12 Days

Product Details
Measurements
17.3*11.8*7.1 inch
The black spot at the bottom of the stool is not due to paint being knocked off. Instead, it is a result of the hooks used during the spraying process, which obstructed that particular area from being painted. Please note that this does not indicate any quality issues with the product.This phenomenon is not a quality issue, do not buy if you mind
Please note that special large items, such as sofas and tables, incur additional shipping costs due to their shape and weight. These increased shipping costs are necessary to ensure that your item is delivered safely and securely.


If you have any questions regarding shipping costs or delivery times, please do not hesitate to contact us. We appreciate your business and look forward to serving you.
【Multifunctional use】This metal low stool is a great decorative item for many occasions. Such as bedroom, study, living room, etc.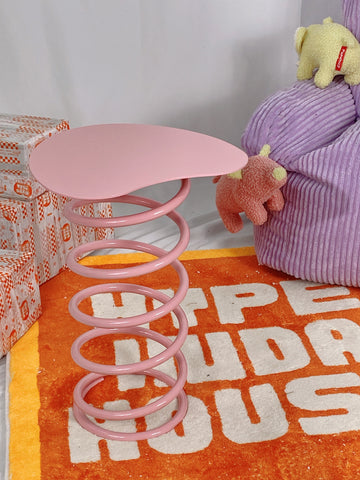 Related Room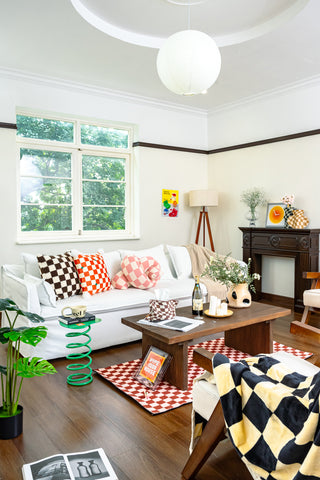 Hype Family
Join our Hype Family! Share your love for our products and connect with fellow enthusiasts. Reach out via customer service to make your feedback count!
for Tailwind only
for tailwind
Real Shots, Real Products, Real Excitement
Your Destination for Trending Home Decor
Endless Possibilities for Every Space