Simulation Plants Decorative Potted Plants
Delivery Time
Usually Within 7 To 12 Days

The artificial plants giving a realistic and natural look without fading. The faux plants add a hint of tropical appeal to your home, looks fresh and aesthetic, and brings a touch of brief and modern to your living space.
HOME/OFFICE DECOR: Artificial plants are perfect for living room, bedroom, kitchen, bookshelf, desk, counter or any other places you want to add vitality
EASY CARE: Fake plants are very easy to maintain, you don't need to water them or take care of them constantly. Perfect for those who love plants but don't know how or have no time to take care of them.
23.6 inches (about 60 cm)-tall - This faux plant will make a bold statement in any space for years to come.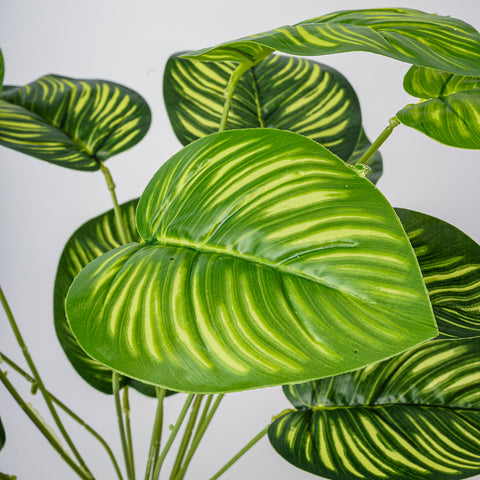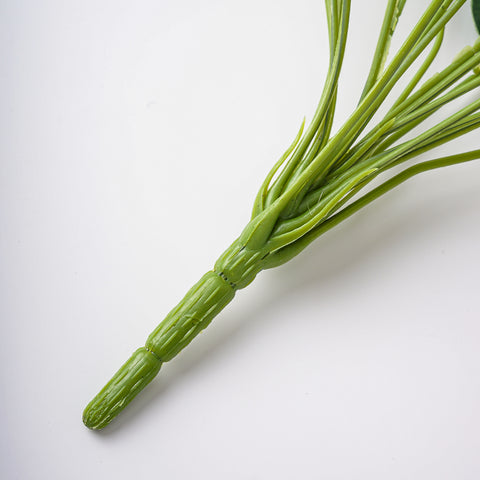 Hype Family
Join our Hype Family! Share your love for our products and connect with fellow enthusiasts. Reach out via customer service to make your feedback count!
for Tailwind only
for tailwind
Real Shots, Real Products, Real Excitement
Your Destination for Trending Home Decor
Endless Possibilities for Every Space