Vintage Tall Glasses
$23.99
$38.99
you save

$15.00
Delivery Time
Usually Within 7 To 12 Days

Product Details
Measurements
5.1*2.7 inch
Introducing our Vintage High-Stem Glass Tumbler, a stunning fusion of nostalgia and practical elegance. Reminiscent of a bygone era, this tumbler is designed to elevate your drinking experience, whether it's enjoying a refreshing cold beverage or sipping your favorite juice or wine.
Key Features:
Premium Glass Construction: Crafted from high-quality glass, this tumbler offers crystal clarity, durability, and a weighty feel that enhances the sensory experience of your drinks.
Versatile Use: Whether you're savoring a chilled cocktail, indulging in a frosty smoothie, or enjoying a glass of your favorite juice, this tumbler adapts to various beverages, adding a touch of sophistication to every drink.
Comfortable Grip: The carefully designed stem and base ensure a comfortable and secure grip, allowing you to hold and enjoy your drink effortlessly.
Thoughtful Gifting: Share the allure of vintage aesthetics with friends and loved ones by gifting them this Retro Cold Drink and Juice Goblet, a nostalgic treasure for those who appreciate the beauty of the past.
Perfect Capacity: Provides ample space for a generous serving, allowing you to savor every sip and make your moments truly special.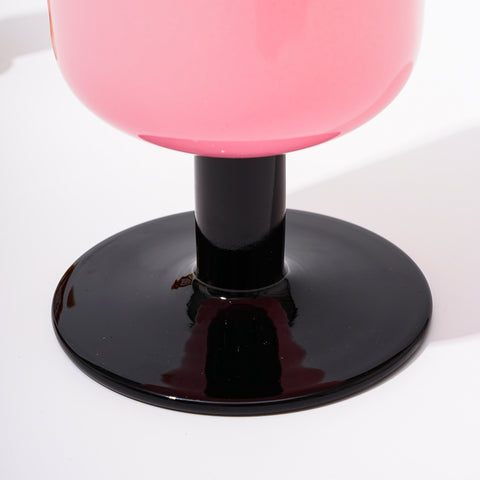 Related Room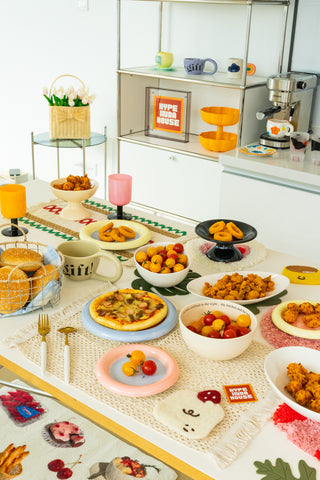 Hype Family
Join our Hype Family! Share your love for our products and connect with fellow enthusiasts. Reach out via customer service to make your feedback count!
for Tailwind only
for tailwind
Real Shots, Real Products, Real Excitement
Your Destination for Trending Home Decor
Endless Possibilities for Every Space