Vintage Tufted Heart Placemat
Delivery Time
Usually Within 7 To 12 Days

Product Details
Composition
Blended Fabric
Measurements
Round White Heart: 7.8*7.8 inch
Checkerboard Heart:7.8*6.6 inch
Experience the artistry of our Vintage Tufted Heart Placemat.  Here's why you'll love them:
Protective and Practical: These coasters are not only visually appealing but also highly functional. They provide a reliable barrier to protect your surfaces from spills, heat, and scratches.
Versatile Decor: Beyond their functional use, these coasters double as decorative pieces. The intricate design and natural texture add an artistic element to any table setting.
Unique and Thoughtful Gifts: Whether for yourself or as a gift, these coasters are a unique choice that conveys thoughtfulness and a keen eye for aesthetics.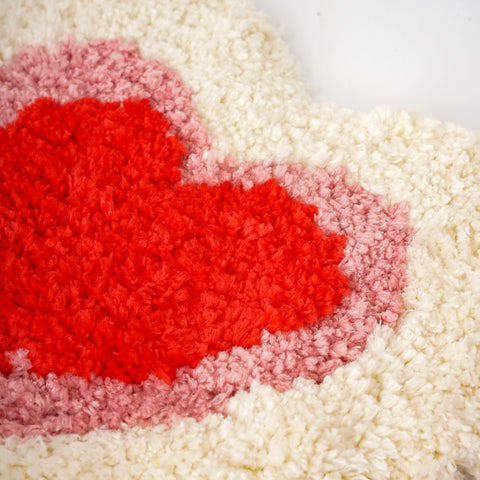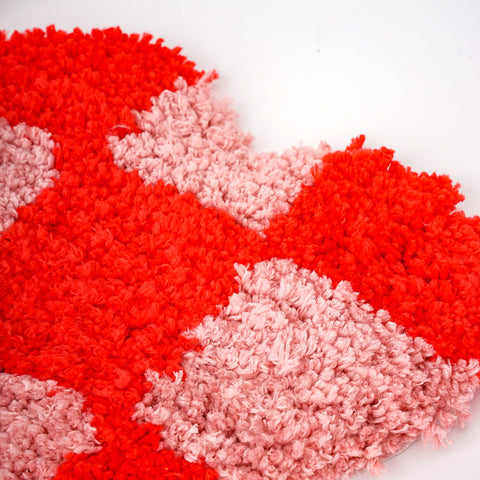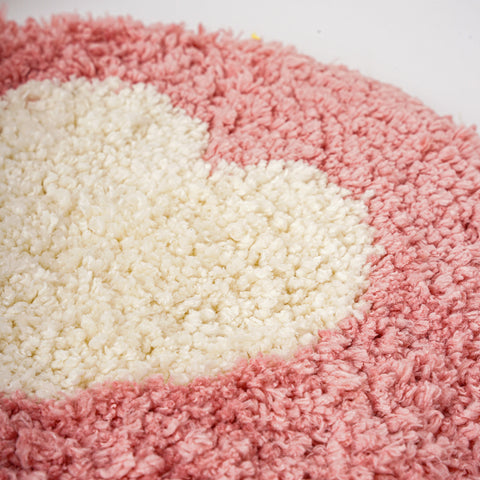 Related Room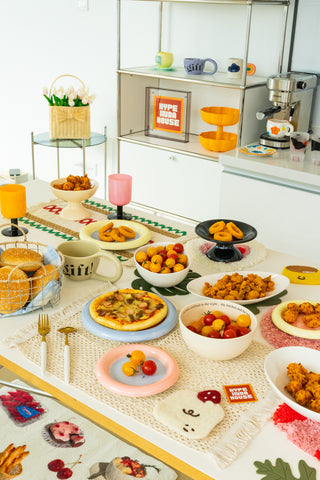 Hype Family
Join our Hype Family! Share your love for our products and connect with fellow enthusiasts. Reach out via customer service to make your feedback count!
for Tailwind only
for tailwind
Real Shots, Real Products, Real Excitement
Your Destination for Trending Home Decor
Endless Possibilities for Every Space