Wire Woven Storage Basket
Delivery Time
Usually Within 7 To 12 Days

Product Details
Composition
Wire & Paper Rope Weaving
Measurements
7.8*3.9 inch
Key Features:.
Premium Iron Wire Craftsmanship: Meticulously woven from premium iron wire, this basket boasts durability, strength, and a lightweight nature that makes it easy to move around your space.
Efficient Storage: The open design of the basket provides ample space for storing a variety of items, from blankets and magazines to toys and accessories, keeping your space tidy and organized.
Multipurpose Functionality: Whether in the living room, bedroom, bathroom, or office, this storage basket adapts to different settings, providing a clutter-free solution that complements your decor.
Easy to Maintain: Cleaning the Wire Woven Storage Basket is hassle-free. Simply wipe it down with a damp cloth to keep it looking pristine.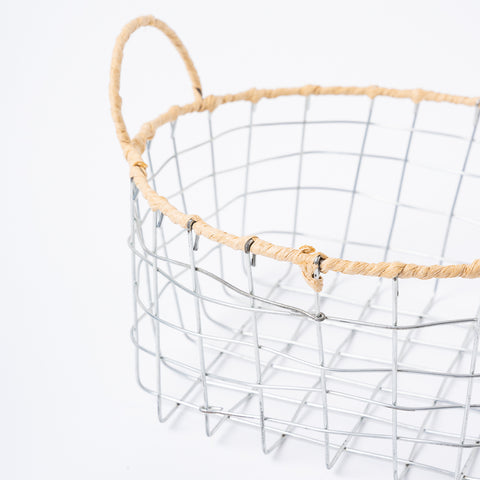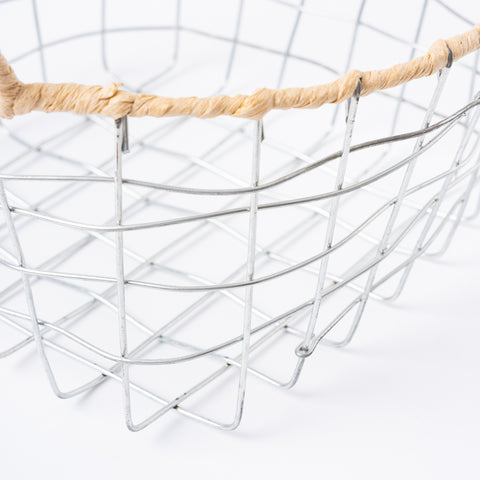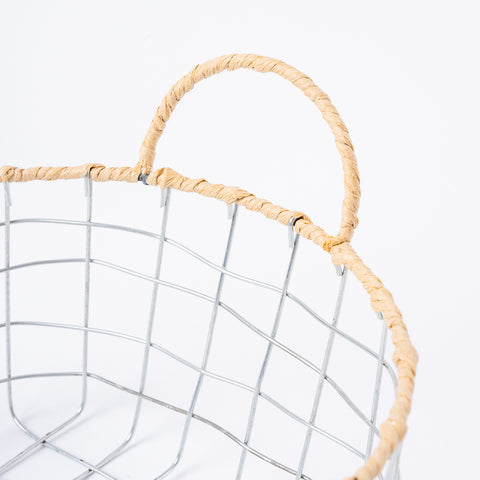 Related Room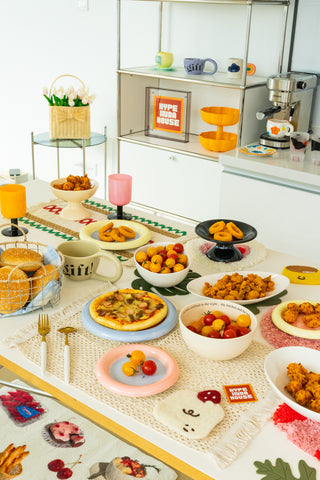 Hype Family
Join our Hype Family! Share your love for our products and connect with fellow enthusiasts. Reach out via customer service to make your feedback count!
for Tailwind only
for tailwind
Real Shots, Real Products, Real Excitement
Your Destination for Trending Home Decor
Endless Possibilities for Every Space